About kanade design studio
In 2012, a company was started with this aim – let's make all beautiful.
We, Kanade Advertising Pvt Ltd, are an agency specializing in customized creative designing & innovative products. We believe in getting the most beautiful creation out of everything we work on.
We enjoy our work, it is like pioneer satisfaction. When we are spreading beauty with every design- whether it is Logo design, packaging design, graphics, ads layout, brochure, leaflet, signage's or innovative product design we make sure that it looks like a Bright spot on the Dark board , simply attractive without any compromise, which stands us out in the advertising market!
We promise ourselves before we begin any project," Let's Make All Beautiful ".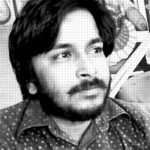 He has completed GD Art (Advertising) from KalaniketanMahavidyalaya Kolhapur (MH) in 2005. He has a 14 year experience in advertising, events, gaming design and illustrations at some Ad agencies in Mumbai, resulting in successfully running this company Kanade Advertising.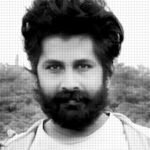 He has completed BFA (Advertising) from J J School of applied arts Mumbai in 2012. He has good experience in advertising, pre production in TV Commercial and few animation studios based in Mumbai. His only principle at work is -there must be a concept behind every design. His hobbies are bicycle riding & singing.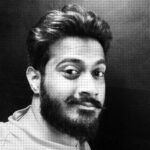 Passed out in Advertising (Photography) from KalaniketanMahavidyalaya Kolhapur (MH) in 2011, his passion is fashion & product photography, creative product packaging & designing. He also likes sports and reading books.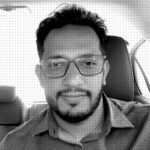 He specializes in signage & board fittings since past 12 years. After working for numerous companies he has finally joined his home team- Kanade Advertising. He always works with some innovation for our clients. He handles all our operation work, outdoor branding & printing.
kanade advertising pvt. ltd.  20/ 528, center one, b3, opp. jivaji sanskrutik bhavan near asc college, ichalkaranji           416 115.  kolhapur, maharashta
tel.: +91 230 2431476 | 9822672255 |  9960290983